THE BAND
The Rock Doctors is a five piece cover band consisting of Guitar, Bass, Keyboards and Drums along with versatile male and female lead singers, who cover a wide variety of eclectic songs from the last five decades.
The Rock Doctors originally formed in early 1990 and have been performing for over 25 years at all kinds of venues from private parties, music festivals, weddings, charity fundraisers, corporate events and occasional pubs.
Guitar & VOCALS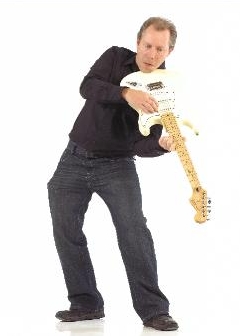 Rob is the 'Jimi Hendrix' of the band, a blinding guitar player and vocalist.
Hobbies include travelling, sheep, and he thinks he has a license to print money, (unfortunately only monopoly) but does have shares in "Easy Start".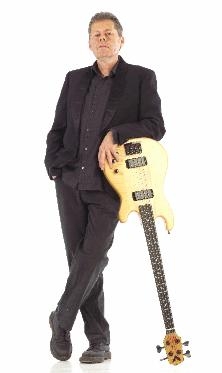 Tim is
the man who provides the funkster bass rhythms for the band to follow.
His influences include Herbie Flowers, Herbie Hancock and the Herbie Garden.
He works well with Phil for that "drum & bass" vibe. Smashing!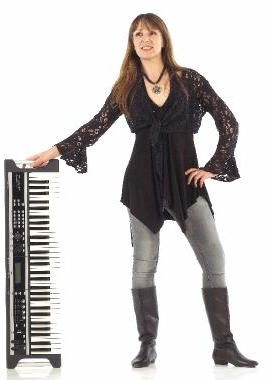 The tremendous tremulous sounds that emanate from Sandy's fingers have to be heard to be believed, and, she also sings like an angel with attitude. She is kind to drummers and sound engineers too.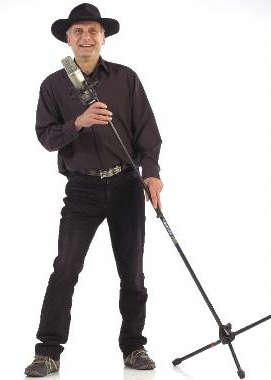 Jan is the indomitable front man of the band. He's been around since the ARK, (he did a wet summer season) and has since played for Southend United where he had a mid-life crisis. Now sticking with the Rock Doctors, mainly, we think because you can trust them.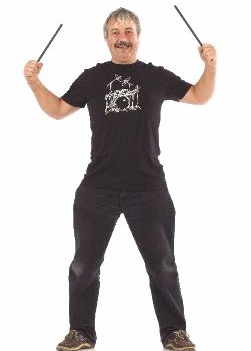 Phil is the fella that drives the boat, sorry, the beat for the band. Always smiling and always ready with a quip or two. Unfortunately we're not quite sure what a quip is. He has a thing about fishy stuff. Hey, it's a big world out there.